Impact Officer Debjani Banerjee's Empowering Presence at the ZERO Conference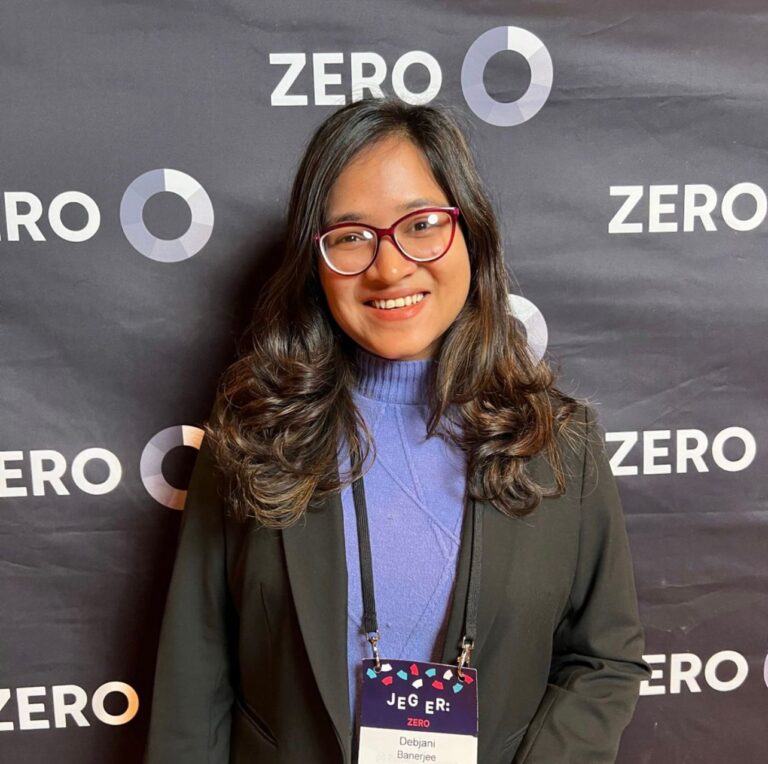 We are thrilled to share that our dedicated Impact Officer recently attended the renowned ZERO conference, a premier climate solutions event in Europe. This conference stands as a testament to her commitment to staying abreast of the latest developments, best practices, and expert insights in the field of climate action.
As part of the conference, our Impact Officer had the privilege of engaging with a diverse range of participants, including policymakers, industry experts, and thought leaders. The conference provided a platform for fruitful discussions on various topics, including the political frameworks that will shape future climate initiatives and the predictions put forth by esteemed experts regarding the years ahead.
The conference served as a catalyst for collaboration and cooperation in tackling the urgent challenges of climate change. Our Impact Officer was inspired by the collective determination exhibited by participants to work together towards achieving climate goals. The event emphasized the pressing need for collaborative action, highlighting that individual efforts alone are not sufficient to address the magnitude of the climate crisis.
Global Shapers Oslo commend her dedication and her continued efforts to drive impactful change in line with our organization's sustainability objectives.