Nasir Sirikhan, GSO Alumni and Quick Style Group Co-founder, Set to Perform at the Walk the Talk Geneva Event.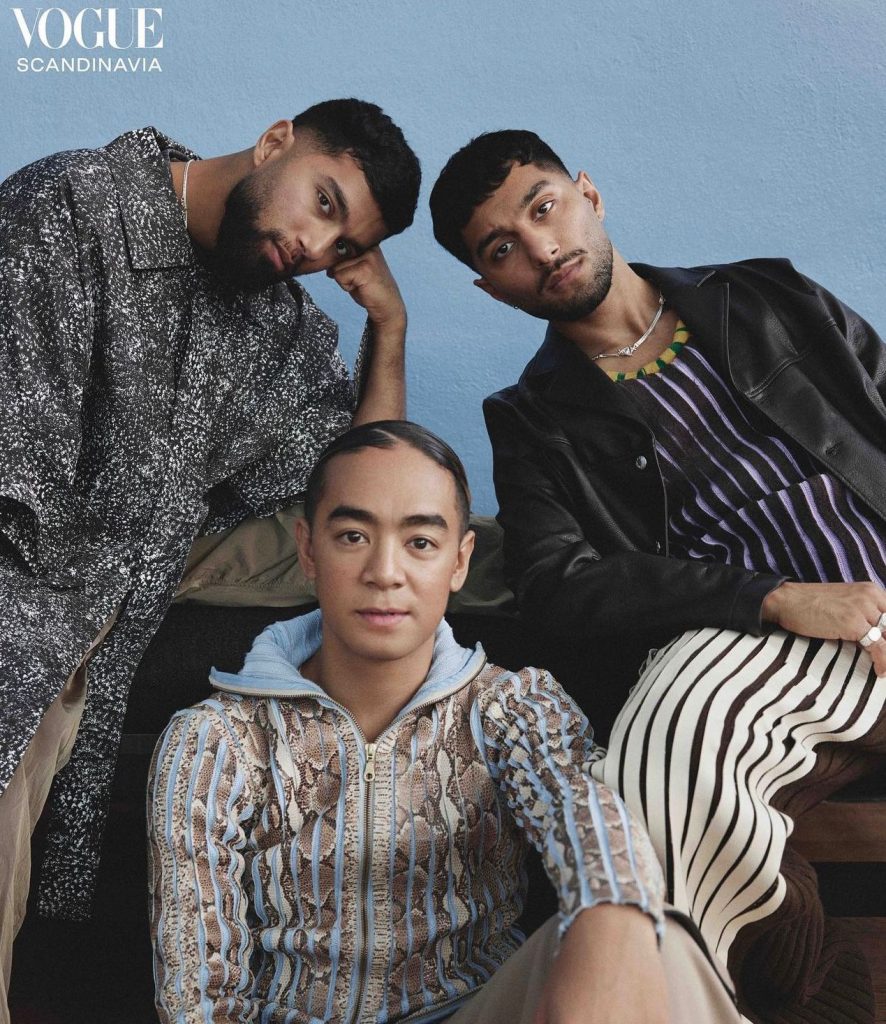 Norwegian hip-hop dance group sensation The Quick Style will be joining the fourth WHO Walk the Talk on Sunday, 21 May 2023 in Geneva, Switzerland.
The group, which has attracted millions of followers around the world for its stylish, high energy and tightly synchronized routines, has agreed to collaborate with WHO and its annual health promotion event staged on the morning of the World Health Assembly.
"The Quick Style team is all about moving for joy, inclusion, and above all health. Dance is a great way to be active and we can't wait to get moving with thousands of people in Geneva at Walk the Talk and bring some fun and healthy vibes to this great event. We are proud to work with WHO and celebrate their 75th anniversary in style," said Nasir Sirikhan, group co-founder.
"The Quick Style is serious about using its moves and talents to promote the importance of diversity, collaboration, and promotion of Health for All." Nasir added. GSO proudly embraces a community of remarkable shapers and alumni, and we extend our warm congratulations to Nasir and the Quick Style Group. 
8 May, 2023